Sinovoltaics hosted a webinar together with Soltaro on December 1, 2021: Energy Storage - Latest Trends in Smart Batteries and Risk Management, and this article is a summary of the webinar. You can rewatch the webinar by clicking the link here.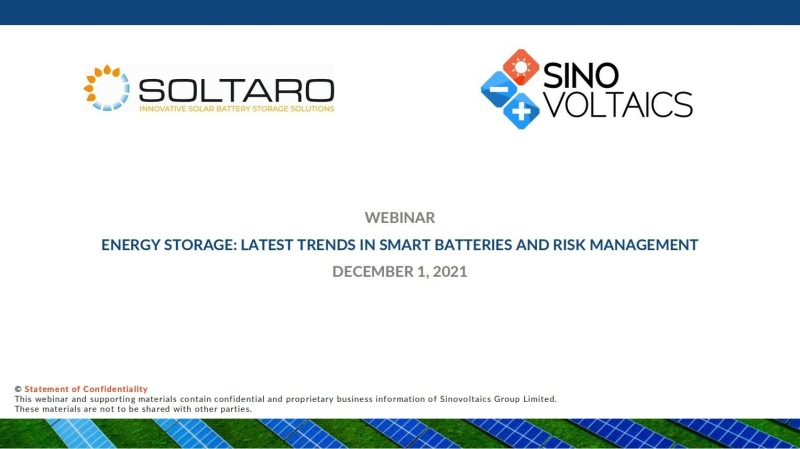 Trends and Developments
Nowadays, the energy storage market is growing at an annual compound growth rate of 20-25%. Most of this growth (over 60%) stems from Asia-Pacific. Lithium-ion batteries have been established more than other electro chemistries using energy storage systems (ESS) due to their low cost, safety, and reliability. The global market for solar batteries storage is expected to grow rapidly in the coming years as countries look to shift away from traditional forms of energy generation and storage. The world's total solar batteries storage capacity is reaching 17GW by the end of 2020, up from 0.6GW in 2015. This rapid growth is due to increased demand for energy storage solutions from both the residential and commercial sectors.
There are many benefits to using lithium-ion batteries compared to other technologies; they have a lower cost and they are safer than conventional batteries.  If you have requirements related to space, you need more space efficiency or you require a high charge or discharge rate, you can look at different chemistries such as NMC, however, this comes at a high cost.
Five years ago only a few manufacturers would get their battery cells and packs certified to applicable IC and UN standards. However, updates to these standards as well as increasing maturity and adoption have changed this. Buyers now have more orientation points when making decisions. Additionally, China – a major producer of battery cells, packs, and systems for consumer electronics, EVs, solar and ESS, and other applications – has tightened its regulations for battery production.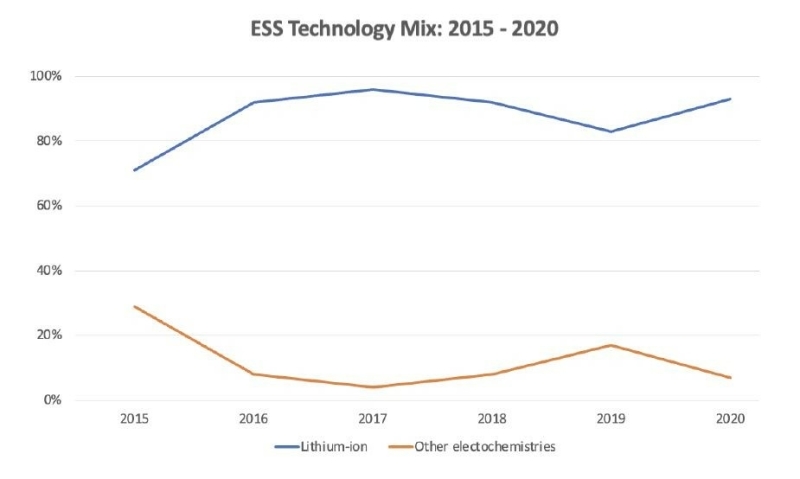 Risk Management Principles for Battery Storage 
Safety plays a key role in new products standards and regulations worldwide. On 1 January 2021, a new safety regulation for EVs and Li-ion batteries was issued by China in the form of GB-38031-2020 standards, which covered a variety of safety and performance tests like system thermal diffusion, external fire, and mechanical shocks. These standards are gaining interest from a regulation point of view and are being implemented by the government to reduce risks. Proper risk management for the solar batteries is essential to ensure battery safety, address logistic safety standards of battery storage, understand the supplier's structural/ technical capability, and perform due diligence.
Why do we need risk management?
Many accidents recorded over the past 15 years have shown that safety is the main priority in battery production and transportation. Over the past years, South Korea has witnessed more than 30 incidents including fires of ESS. Adequate quality control, monitoring, and proper use of energy storage application is important to mitigate potential hazards. For an ESS project, a properly qualified supplier is required to (a) understand the quantity of value chain, (b) track records and projects references, (c) secure certification on applicable products and safety standards, (d) understand the warranty conditions given in cycles (depth of discharge, temperature, SOC rate), (e) have a reachable support network.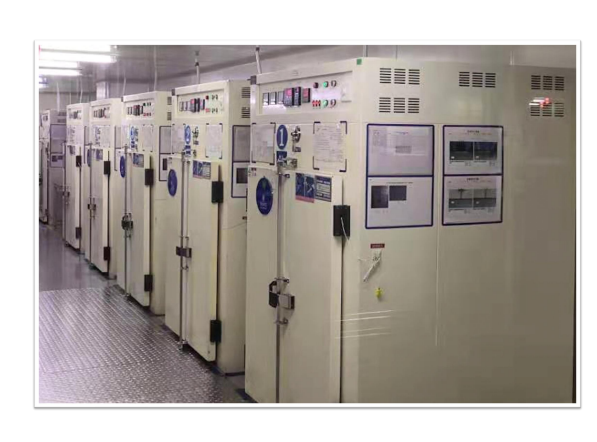 The generic key for project developers is to understand the specification & electrochemistry of the solar batteries. Moreover, they should make sure that specs are fulfilled the standards of solar batteries storage and delivered by the manufacturers, thus ensuring on-site quality insurance by experts. Quality insurance of battery packs includes component tracing, production/assembly monitoring, safety, and performance.
Smart Batteries and their key benefits
Soltaro is an Australian battery manufacturer established in 2016 to design and engineer smart battery systems. Smart batteries are essentially solar batteries systems with software that utilizes lower tariffs and excess solar to further decrease the power dependence of the energy grid. Only 20% of a smart battery is the hardware, the remaining 80% is the software. The benefits that smart software provides are:
Charging batteries using overnight lower tariffs
Using appliances and battery storage during peak tariffs
Assisting the grid frequency and voltage through charging/discharging a smart battery network
Analyzing weather patterns to calculate battery charging requirements each morning
 AIO2 (All in one ESS) is Soltaro's generation two domestic solution. It is a ready, plug-and-play installation with smart software in AC/DC coupled inverter and 5kWh charging/discharging capability. The biggest challenge in the battery industry is making batteries affordable for the customer. Without smart batteries, you need high electricity tariffs to achieve acceptable ROI.